#1 Maybe Someday by Griffin Peterson
This song's actually meant for Colleen Hoover's book. I love that this song really gave the short brief story of her book. Here's my favorite lyrics of the song:
"Truths are written, never said."
"You say it's wrong, but it feels right."
"I try to ignore what you say
You turn to me, I turn away."
"Cupid must have shot me twice."
"Seeing something from so far away
Get a little closer every day
Thinking that I want to make it mine
I'd run for you if I could stand
But what I want I can't demand
Cuz what I want is you."
#2 Love Me Like You Do by Ellie Goulding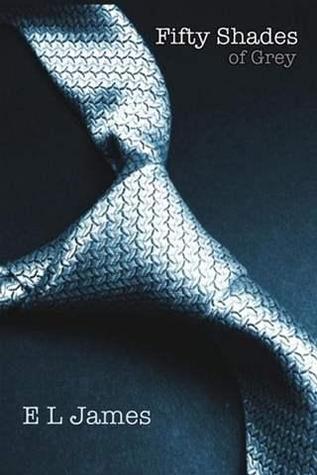 Note: PLEASE BE OPEN MINDED. THANKS! J
OMG! I love this book so much. Specially the movie! I read this last week and I was kinda late and I regret not reading it earlier. Watching the movie made me want to read the whole trilogy and I did! Some people think it's popular because of the erotica scenes but amma tell you this.. you're wrong!!
I love the plot and specially the characters. I love how they handle situations. They don't cheat with each other just like in other books. Christian Grey and Anastasia Steele really did hold onto their words, and I love characters acting such! I also admire the director of the movie 'cause they chose the right actors to play the role on the movie. Jamie Dornan and Dakota Johnson did well!
On my past reviews, I always tell that I love stories or authors that keep the readers in the dark. Reading Grey (Christian Grey's POV) makes me want to request another book!!! It's so awesome.
I feel like I made this list somewhat a review but I don't care. Haha!
ACTUALLY! I always think about Fifty Shades of Grey when listening to Ellie Goulding's song. I don't know but I started liking calm songs since I've read the book. This book really made a big impact on me.
So here are some of my favorite lyrics from the song:
"You're the light, you're the night
You're the color of my blood
You're the cure, you're the pain
You're the only thing I wanna touch
Never knew that it could mean so much"
"You're the fear, I don't care
Cause I've never been so high"
"Fading in, fading out
On the edge of paradise
Every inch of your skin is a holy grail I've got to find
Only you can set my heart on fire"
#3 Beating Heart by Ellie Goulding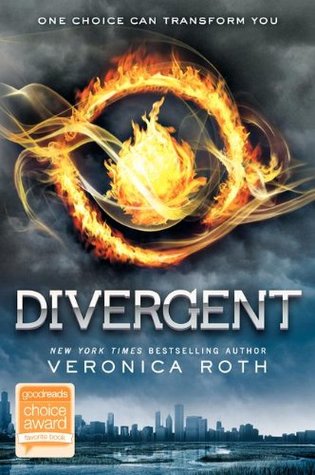 So I read the Divergent Series few years ago and I must say it is a really good book. But as for me, it appeared to be a MODERN HUNGER GAMES story. But doesn't matter! The book's good and I'm excited for Allegiant Movie to come out.
So here are some of my favorite lyrics from the song:
"Eyes make their peace in difficulties"
"Want to hear your beating heart tonight
Before that bleeding sun comes alive
I want to make the best of what is left hold tight
And hear my beating heart one last time
Before daylight"
 #4 Destiny by Zero 7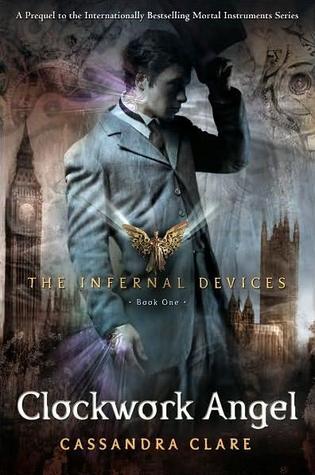 Okay! The book's amazing and the soundtracks are fabulous. There's no problem. We don't need to discuss. It's perfection.
Here are some of my favorite lyrics from the song:
"The journey's long, and I feel so bad.
I'm thinking back to the last day we had"
"When I'm weak, I draw strength from you
And when you're lost I know how to change your mood"
 #5 Thousand Years by Christina Perri
This song blew my mind off. The first time I read the first book was nearly one year ago and it was good. I borrowed the book from our school's library and I just don't know what to say. Plus the fact that Fifty Shades of Grey came from this story. Right now I just wanted to thank Stephenie Meyer for publishing her awesome books. Haha!
Here are my favorite lyrics from the song:
"Heart beats fast
Colors and promises
How to be brave
How can I love when I'm afraid
To fall
But watching you stand alone
All of my doubt
Suddenly goes away somehow"
"Time stands still
beauty in all she is
I will be brave
I will not let anything
Take away"
So that's the list, so far! I hope you enjoyed this blog post. See you again in my next blog post!